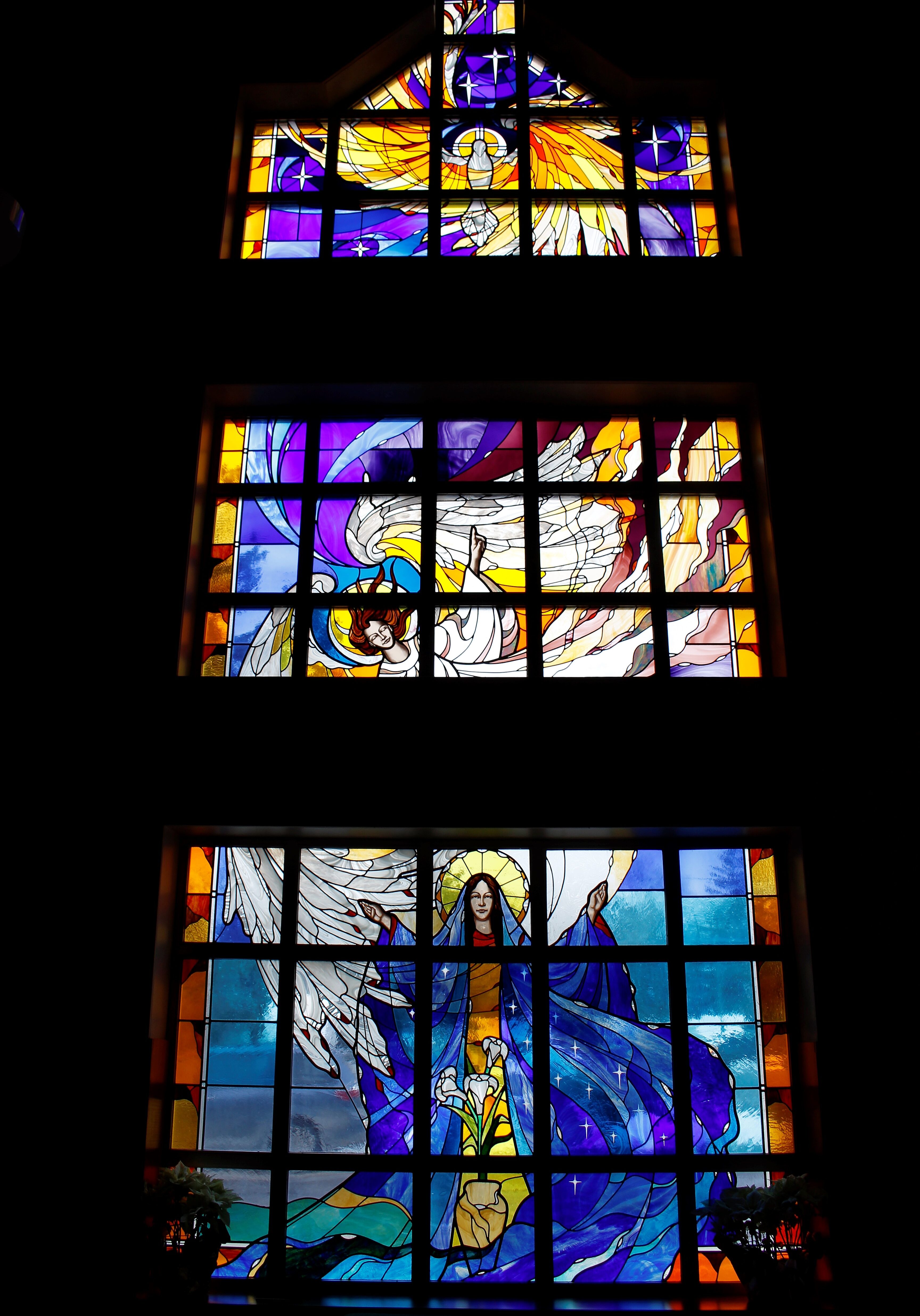 Our Church
The Catholic Faith first made its way to the Viroqua area at the turn of the 19th century. Church of the Annunciation of the Blessed Virgin Mary, Viroqua was dedicated on June 17, 1907. St. Mary's existed as a mission parish, attached to St. James, Rising Sun for 40 years. It became an independent parish in 1947, acquiring its first resident pastor, making possible a regular schedule of Masses.
In 1957, 50 years had passed and the parish had grown from less than 50 member to 350. The pressing need for a new church building was evident and a new church was dedicated in 1961.
Nineteen years later, in 1980, a new rectory and educational facilities next to the church was completed.
Groundbreaking took place in 2005 for an addition to the church to provide a gathering space at the entrance, a lift for easier access to the lower level church hall, and a carport and drive-through.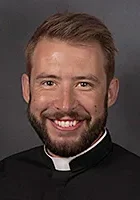 Father Joe Richards
Tony Shay
Deacon
Vacant
Director of Religious Education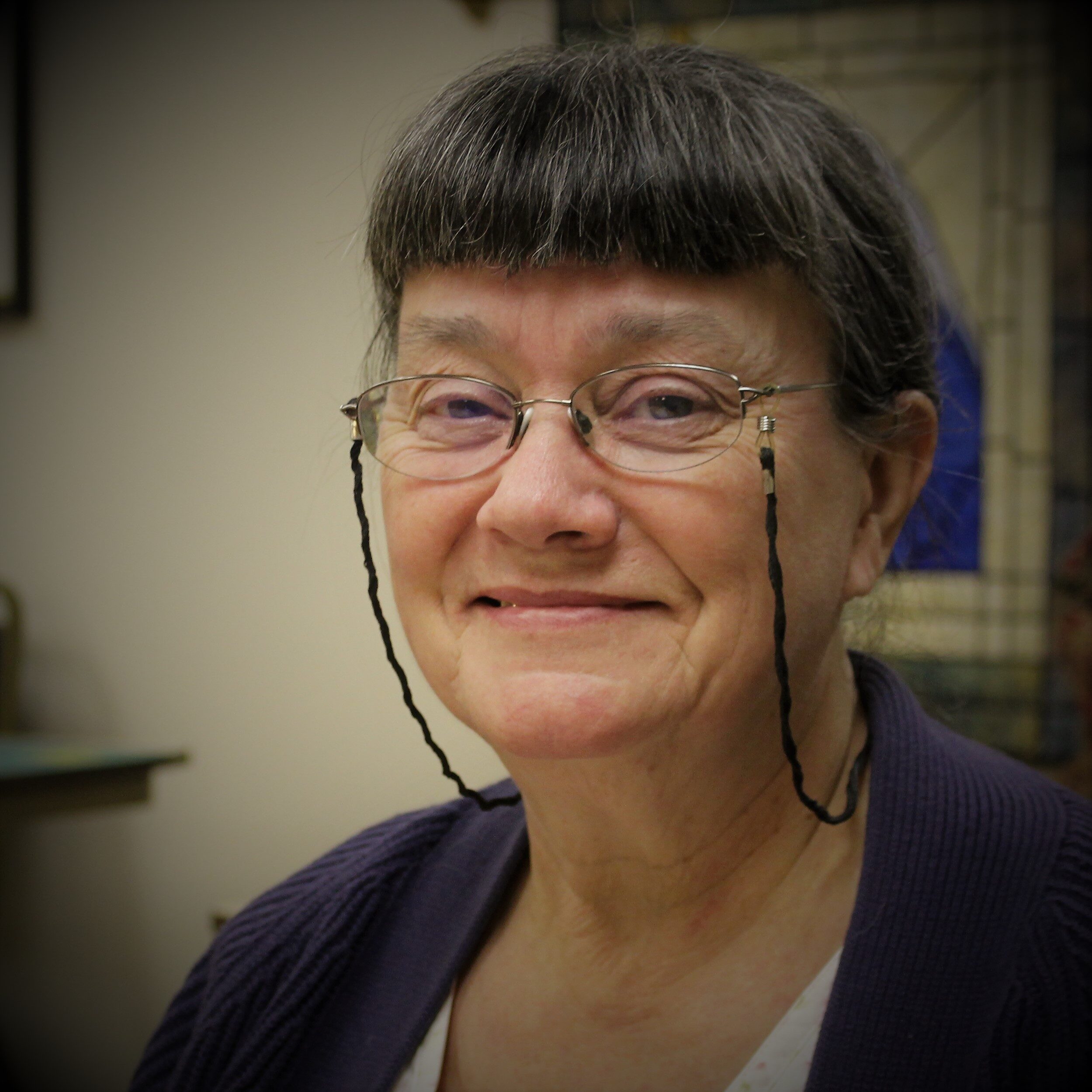 Fran Campbell
Beth Lakmann
Director of Music & Liturgy